If you don't see your photo here
Join us in San Francisco
Come by our next future tech meetup in SF for some interactive demos, technology showcases, panel discussions, and professional networking. All welcome, see you there.
Next steps and restrospective
Do you have a team that needs bonding? Maybe they're in need of a bit of skill building before releasing the next big product to disrupt the next big industry?
Read More »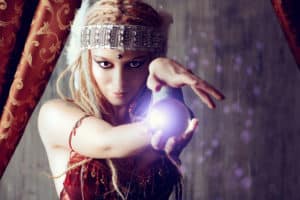 "We just finished an escape room, now what?" Sure, you now know how to read morse code and have a cool printed relic to keep on your desk, but what
Read More »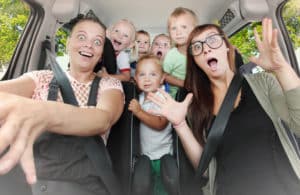 So you've decided that it's time to lock up your family. Look no further than escape rooms! This is a fun-filled, family-friendly activity that will appeal to your oldest of
Read More »