Celebrate the future and beyond
Harness the connective power of open inquiry and shared passions
Catalyze creativity and innovation through shared experiences
Uncover Emerging Trends
Identify compelling problems and market opportunities through open dialogue with leading minds in Silicon Valley.
Explore New Technologies
Explore what is possible today and reimagine the horizons of tomorrow through interactive demos and technology showcases.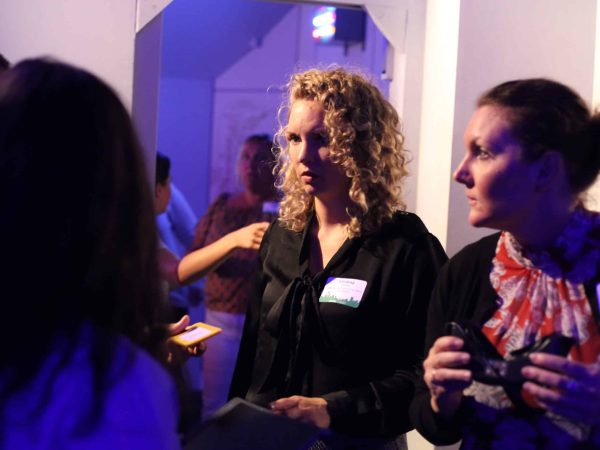 Meet New Friends
Build genuine relationships and network with like-minded professionals who are passionate about the future.
Inspirational moments with human connections