immersive in-person escape room available Q1 2022
Enter the Fab and debug the future
Session times listed in San Francisco local time

The intersection of art and technology

Bring your Codex and transform the fab

Problem solving gameplay suitable for all ages.​

Test drive technologies from the future​

We never add strangers to your game. ​
'Fab' - a silicone wafer fabrication facility
The only Fab in the world capable of producing the next-generation chips for phones, cars, and fighter jets has an unknown glitch. Can your team save the fab and prevent the world from grinding to a halt?
*4 additional players can be added
Featured customer list does not represent partnerships, endorsements, or affiliations.
Time slots are in Pacific Time Zone (San Francisco)
Each Player occupies one player Slot
Booking is private and comes in a bundle of 8 Player Slots
4 additional players can be added (12 total)
No one else will be matched to your booking
Please be ready and join the session on time.
No prior technology experience required
Bookings are not refundable but transferable (you can have someone else play your game instead)
In-person games takes place at Reason HQ @  364 11th Street, SF
All sales are final and non-refundable.
One time courtesy reschedule possible up to 7 days before event date.
No rescheduling possible for no shows or last minute cancellations.​
Another first-contact technology experience from your favorite team at Reason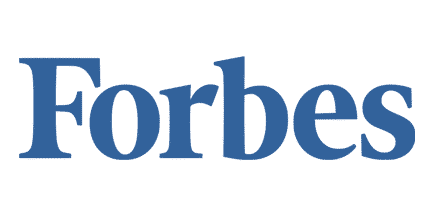 "With the Reason, the bar for what to expect [in an escape room] has just been astronomically raised.. with the integration of drone, virtual reality, 3D printing and more into their high-tech escape room!"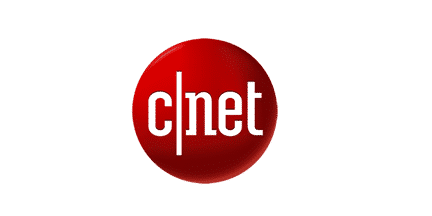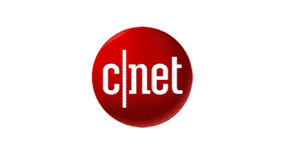 "One way to humanize modern technology? Get trapped in a room with it and try to escape. A "future technology" game leaves us ready to hug our Roombas!"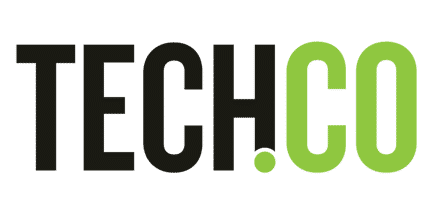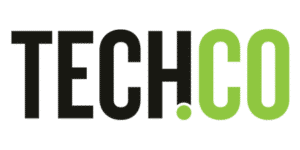 "By placing teams in an alien environment, Reason's space encourages strategic thinking, problem solving, and thinking outside of the box!"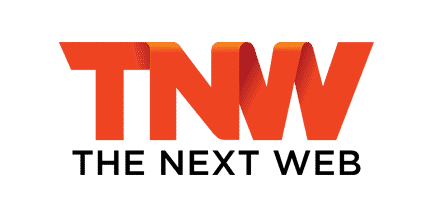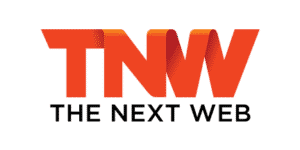 "The Future Technology Escape Room in San Francisco is an innovative concept that brings technology exploration and team building adventure together!"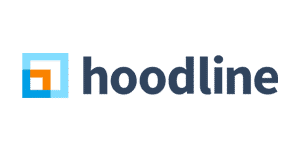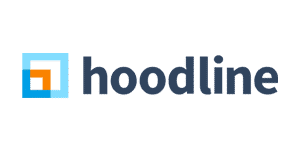 "At Reason, players can use new technologies to help them escape, such as a 3D printer to fabricate an object that will aid their progress."
Global mission control teams
Enough Scrolling, let's get started!