Company holiday party venue in SF
Choose your holiday team experience
Turn up the heat in the fab or remain cool under water
Glitch
Can your team stop the world from grinding to a hault?
Sonar
Will your team be able to discover the underwater mystery?
Holiday Package
Escape room, event space, VR lounge, mini games, food & drinks? Yep, we got you covered!
Embark on a Sci-fi adventure
The most anticipated event of the year
The final count down begins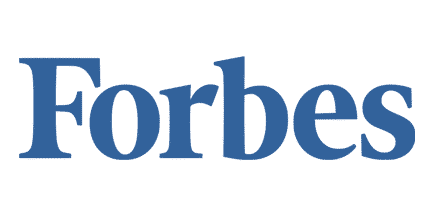 "With the Reason, the bar for what to expect [in an escape room] has just been astronomically raised.. with the integration of drone, virtual reality, 3D printing and more into their high-tech escape room!"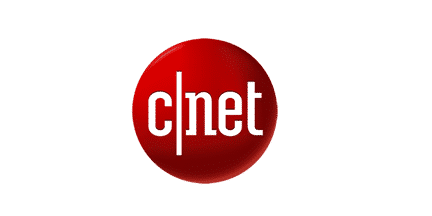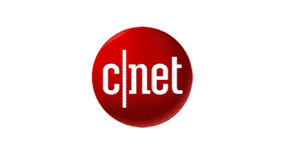 "One way to humanize modern technology? Get trapped in a room with it and try to escape. A "future technology" game leaves us ready to hug our Roombas!"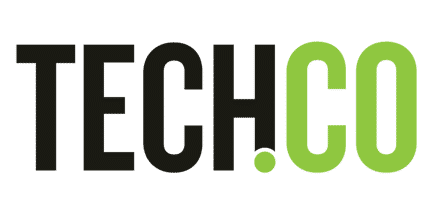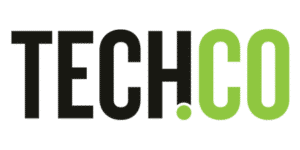 "By placing teams in an alien environment, Reason's space encourages strategic thinking, problem solving, and thinking outside of the box!"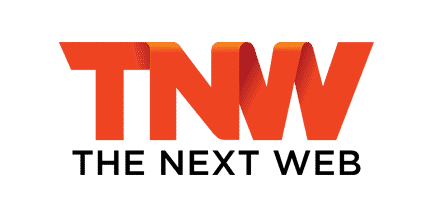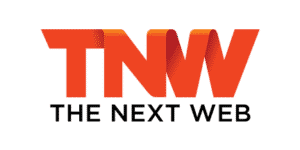 "The Future Technology Escape Room in San Francisco is an innovative concept that brings technology exploration and team building adventure together!"
Located in downtown San Francisco (Soma)
An escape room is a real-life adventure game.
The team's objective is to complete a series of puzzles and challenges in order to complete their mission to exit the room. Reason's escape games incorporates future technologies like virtual reality, drones, and robotics.
Know you are in good company
For testimonials, please contact us and we can connect you with references from your company.
Featured customer list does not represent partnerships, endorsements, or affiliations.
Real escape room with real tech appeal
High-tech puzzles and innovative game design