Humanizing our relationship with technology and each other since 2016

Your adventure starts here
Escape Rooms in SF
Award-winning future tech escape rooms featuring 3D printers, robotics, holograms, and VR.
Virtual Team Building
Journey to the frontier of space science or the beautiful landscape of Patagonia for teams of up to 300.
Meetup + Networking
Join us for an interactive meetup in SF to network and explore topics like AI, Web3, Space, Metaverse & more.
Celebrating the intersection of human, technology, and art
Since its inception, Reason has been on a mission to humanize our relationship with technology and each other. Known for leading the digital transformation of escape rooms in 2020 and injecting future tech into a traditionally analog medium in 2016, Reason continues to pioneer new immersive experiences at the intersection of art and technology. 
Teamwork is a unique competitive advantage shared by the most disruptive companies. Reason works and partners with most innovative organizations in the world to drive entrepreneurship, foster teamwork, and accelerate cultural transformation.  
You can experience Reason remotely from anywhere in the world or physically in San Francisco. Reason is an independent business located in the SOMA. 
Featured customer list does not represent partnerships, endorsements, or affiliations.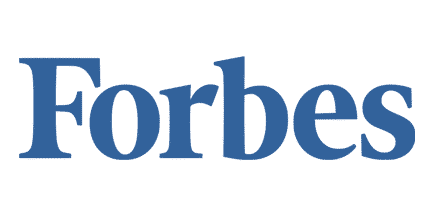 "With Reason, the bar for what to expect [in an escape room] has just been astronomically raised.. with the integration of drone, virtual reality, 3D printing and more into their high-tech escape room!"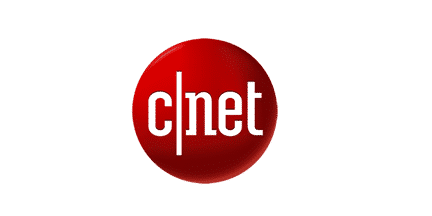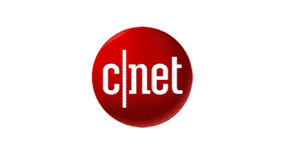 "One way to humanize modern technology? Get trapped in a room with it and try to escape. A "future technology" game leaves us ready to hug our Roombas!"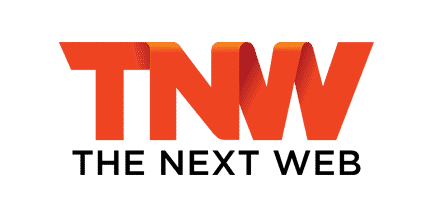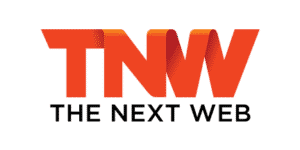 "The Future Technology Escape Room in San Francisco is an innovative concept that brings technology exploration and team building adventure together!"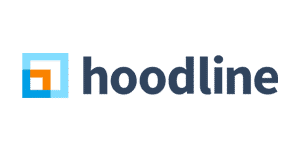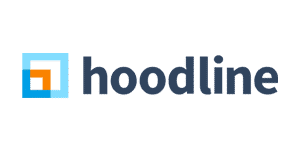 "At Reason, players can use new technologies to help them escape, such as a 3D printer to fabricate an object that will aid their progress."