The Most High Tech Escape Rooms in San Francisco
In-person adventures for friend building or team building
Home of Sci-fi Escape Games
Immersive In-person Experiences
Glitch
Multi-room experience designed for large teams. A Fab producing next-generation silicon chips has a glitch. Can your team prevent the world from grinding to a halt?

$48/pp
Lola 2 Mars
Intimate single-room experience designed for small teams. Repair the mining colony and make an important moral decision that will set the course for the future deep space exploration.

$360/game
Sonar
Multi-room experience designed for large teams. A new species has been discovered in the deep. Can your team venture below to uncover its genetic secrets?

$52/pp
Special event space options
Outdoor Event Space
Need a place to cut cake or grab a quick bite before or after the event? Use our public outdoor parklette for an easy and no hassle event addon. Food, beverages, plates, cups, napkins, utensils, platters & clean up, not included.

Free
Indoor Event Space
Need a place to cater food or host a reception after the game? We can set up our game room classroom or cocktail style for your team to socialize. Food, beverages, plates, cups, napkins, utensils, platters & clean up, not included.

$25/pp
Pushing the boundary of immersive experiences
Since 2016, Reason has been considered by hundreds of Silicon Valley companies as the best escape room and high-tech team building partner.
We are the creator of the world's first future tech escape room and massive virtual escape room. Our one-of-a-kind experiences are built purposefully for collaborative problem solving and technology exploration.
Each game is located in hand-crafted sci-fi sets and features the latest in emerging tech such as VR, holograms, robotics, etc. We have the largest escape rooms in the industry designed for team building and are experienced in coordinating large corporate event such as workshops, happy hours, and off-sites.
Reason is an independent business located in the SOMA neighborhood of San Francisco with a mission to humanize our relationship with technology and each other. You can experience Reason remotely from anywhere in the world or physically in San Francisco.
Featured customer list does not represent partnerships, endorsements, or affiliations.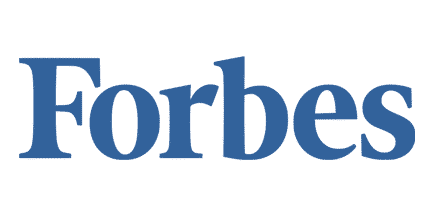 "With the Reason, the bar for what to expect [in an escape room] has just been astronomically raised.. with the integration of drone, virtual reality, 3D printing and more into their high-tech escape room!"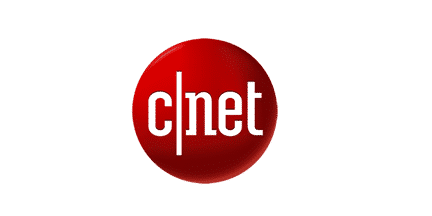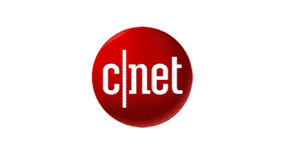 "One way to humanize modern technology? Get trapped in a room with it and try to escape. A "future technology" game leaves us ready to hug our Roombas!"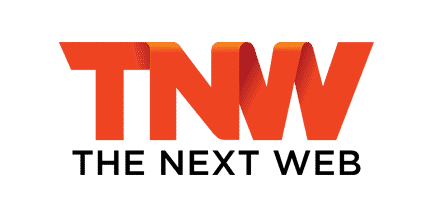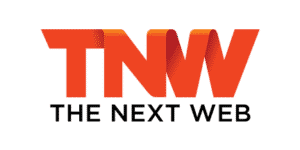 "The Future Technology Escape Room in San Francisco is an innovative concept that brings technology exploration and team building adventure together!"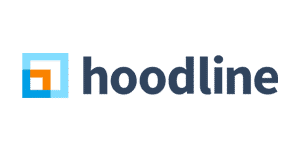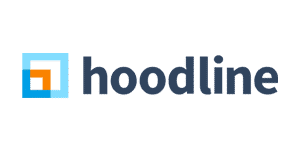 "At Reason, players can use new technologies to help them escape, such as a 3D printer to fabricate an object that will aid their progress."
Unleash your team's potential