In-person Augmented Reality experience for elite teams
Experience the latest emerging technologies
"Reason's Alien Crash Site is a Test Bed of Survival for Silicon Valley Teams" - Grit Daily News
Unite the team and uphold the mission

Designed for large teams, no splitting required.

Problem solving focused gameplay suitable for all ages.

Experience latest future technologies. Test drive the future​

Sci-fi adventure in the heart of SOMA San Francisco​

More game time! Our bookings are 2 hours end to end. ​
An impactful Sci-fi Adventure
An ancient alien satellite has crashed into Earth and is set to detonate unless stopped. Can your team disarm it before time runs out?
Clues are embedded everywhere. You have to use your powers of observation, pattern recognition and logic to find connections and correlations. More importantly, you have to work together as a team. It's a full-immersion brain teaser that weaves the fiber of science fiction into actual-reality.
What are you waiting for?
*adaptive game: more players can be added to unlock additional game content
You are the reinforcement
Experience what everyone is talking about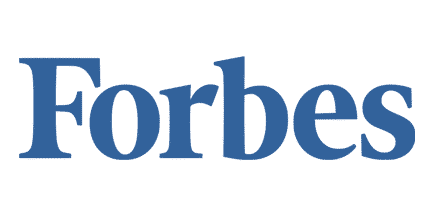 "With the Reason, the bar for what to expect [in an escape room] has just been astronomically raised.. with the integration of drone, virtual reality, 3D printing and more into their high-tech escape room!"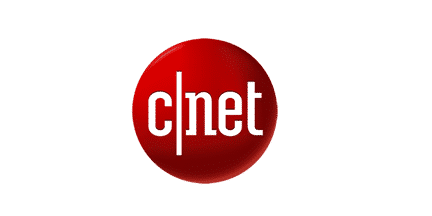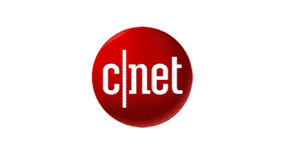 "One way to humanize modern technology? Get trapped in a room with it and try to escape. A "future technology" game leaves us ready to hug our Roombas!"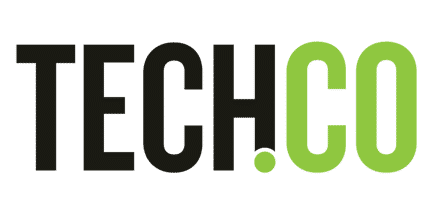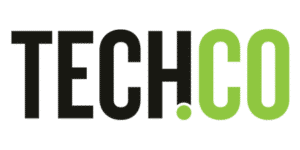 "By placing teams in an alien environment, Reason's space encourages strategic thinking, problem solving, and thinking outside of the box!"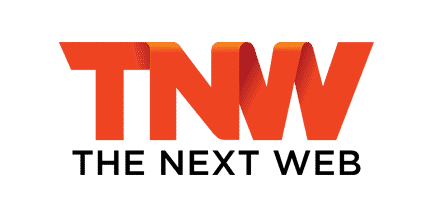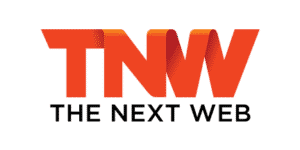 "The Future Technology Escape Room in San Francisco is an innovative concept that brings technology exploration and team building adventure together!"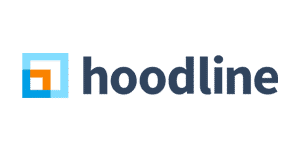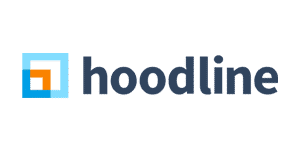 "At Reason, players can use new technologies to help them escape, such as a 3D printer to fabricate an object that will aid their progress."
Each Player occupies one Player Slot
Booking is private and comes in a bundle of 12 Player Slots
No one else will be matched to your booking
Additional Player Slots can be added for a total of 30 Player Slots
Please arrive on time (no need to be early)
Comfortable clothing recommended
No prior technology experience required
Bookings are not refundable but transferable (you can have someone else play your game instead)
All sales are final and non-refundable.
One time courtesy reschedule possible up to 7 days before event date. ​
No rescheduling possible for no shows or last minute cancellations.​
Reason is well-crafted, with a variety of puzzle types leveraging both 'analog' and new tech. It was more engaging and challenging than any of the previous rooms I've been to.
The setting and story were interesting and very well done. We especially loved the balance of old (human brains, morse code, good old olfactory skills) and new tech (VR, drone, command line).
This was a great team offsite event and much better than other Escape the Rooms I've done. It was the perfect thing to couple with a dinner afterwards.
Reason is well-crafted, with a variety of puzzle types leveraging both 'analog' and new tech. It was more engaging and challenging than any of the previous rooms I've been to.
We got to test out cool new technology as well as make our noggins work hard. I particularly loved the mix of tactile, analog and new tech puzzles.
With the new Reason Room, the bar has been raised further to incorporate the very latest in technology.
This is probably one of the best "Escape the Room" setups I have seen. Everything is designed to be immersive and intuitive, and while you get exposed to the latest and greatest in tech, you don't need any previous experience with it to do the challenges.
Your team's next adventure is waiting