City-scale escape game on electric scooters or bikes
Reason takes the escape room experience to the streets of San Francisco. Locals and out-of-towners will love zipping around on eScooters or bikes to solve location-based puzzles over 3.7 miles of their favorite city.
Discover the city like never before

Approx 90 min experience with a mobility device or 2.5 hours by foot.

Your AI tour guide will will make you fall in love with the city.

Mental challenges around the most scenic spots in SF

Up to 5 players recommended. Social bubble upheld.

Wind in the hair, just don't care
Bring your bike, eScooter, or rent one on the tour.
San Francisco city tour with a twist
Lola uploaded her mind into the cloud and became a tour guide with a slight memory problem. Embark on the most epic tour of San Francisco... if you can help Lola remember where to go.
Bring your own ride or pick one up for the tour
*Download mobility app to verify 3rd-party rates
Reason's innovative escape tour is an exciting new way to explore the city and experience the future of urban and shared mobility solutions in San Francisco
Location based challenges
Each tour can accommodate up to 5 players
Escape tour begins at Ferry Building and concludes at Pier 39 which takes approx 90 minutes and covers 3.7 miles
We recommend a bike or eScooter for the first hour of the tour 
Participants can bring their own or book one around Ferry Building  (rental fees not included with game purchase)
For rentals, we recommend participants register and connect payment on their app beforehand. 
Upon booking, you will receive instructions to access your AI tour guide 
At least one participant will need a smartphone with an internet connection. (even better if everyone does)
This is a non-human guided tour
You can book multiple games if you have a large group 
Bookings are not refundable but transferable (you can have someone else play your game instead)
All sales are final and non-refundable.
Once a tour begins it can not start over (but you can stop and pick up at any time)
You can reschedule a tour at any time with no penalty.
Experience what everyone is talking about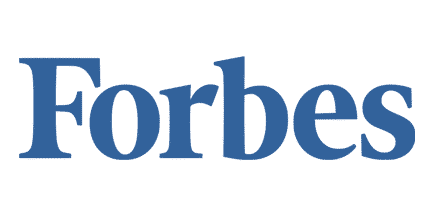 "With the Reason, the bar for what to expect [in an escape room] has just been astronomically raised.. with the integration of drone, virtual reality, 3D printing and more into their high-tech escape room!"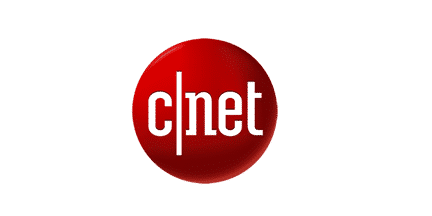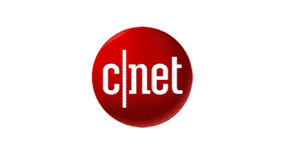 "One way to humanize modern technology? Get trapped in a room with it and try to escape. A "future technology" game leaves us ready to hug our Roombas!"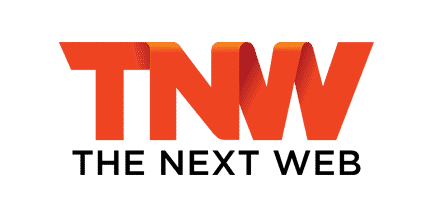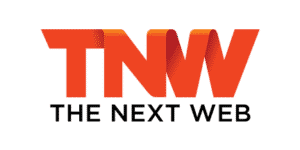 "The Future Technology Escape Room in San Francisco is an innovative concept that brings technology exploration and team building adventure together!"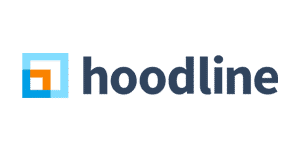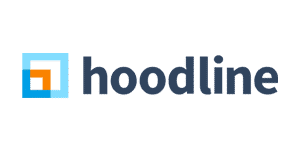 "At Reason, players can use new technologies to help them escape, such as a 3D printer to fabricate an object that will aid their progress."